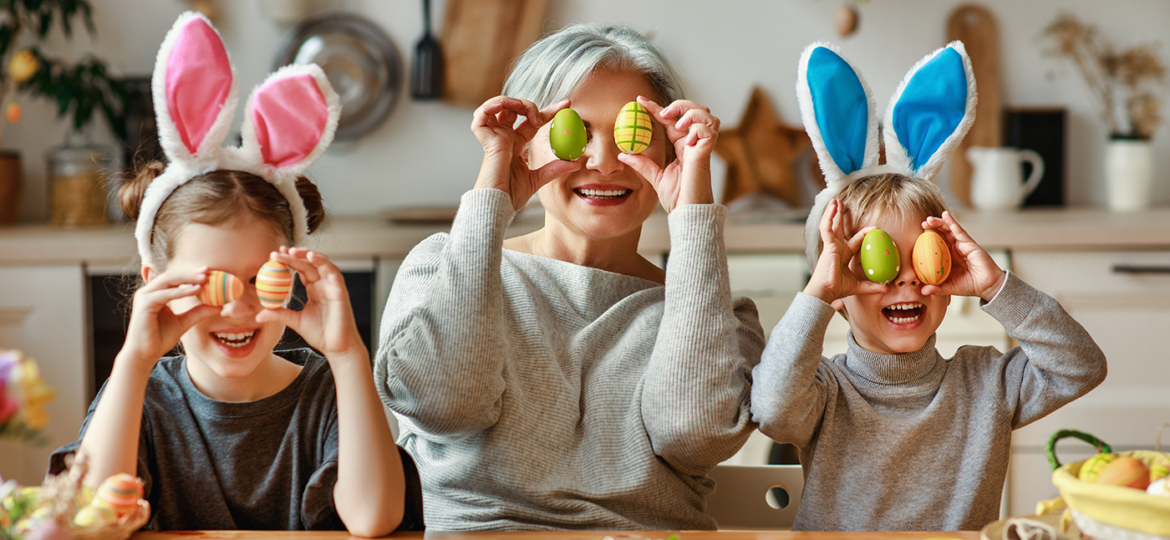 If you're looking for a way to make Easter feel more like Easter instead of just another day in quarantine, we've got you covered. Here are some ideas.
Organize a Video Chat with Your Friends and Family
We all need to abide by social distancing to keep ourselves and others safe, but that doesn't mean we need to practice social isolation. Utilizing video chats such as Zoom, FaceTime, and Google Hangouts is the perfect way to spend time together on Easter even when you are miles away. It is essential to plan for these video calls. First, find the best video conference website that would be suitable for you and your loved ones to use. Second, make sure to sign up and plan the video conference time and then invite others to it. Finally, on Easter, you can experience the love and community virtually. When on your video chat with your loved ones, try to maintain the traditions you usually have. Such as playing games, sharing stories, and eating dinner together.
Order Takeout or Curbside Pickup
These are stressful times, and if you are not too keen to go out shopping for groceries, or wanting to cook a large meal, ordering food from local restaurants is a perfect solution. Before you set your heart on something, make sure to check your local restaurant's websites to see what their Easter availability is. Now more than ever, it is important to shop local to support small businesses in your community, especially during this challenging time for the restaurant industry. Not only that, but also you do not have to go through the hassle of cooking and cleaning up after a large meal, but instead, you can relax and (virtually!!) enjoy the company of your loved ones on Easter.
Decorate and Celebrate
With the start of Spring and Easter, we are in the part of the year that is synonymous with new beginnings and changes. Right now, it is the perfect opportunity to get creative. Look throughout your house for some items that you can turn into a fun project to decorate your place. Decorate your living space for some new scenery. A festive and colorful decorating project can help curb your boredom and brighten up any room. With all the uncertainty and isolation happening right now, it is more important than ever to celebrate and find joy in the little things. Finding moments of happiness and delight will help carry us through these difficult times.