COVER: THE NEXT GENERATION OF HOSPITALITY SOFTWARE.
With powerful tools to manage everything from quick-service deliveries and pickup orders to complex, multi-meal bookings – Cover is the new standard in food/service management.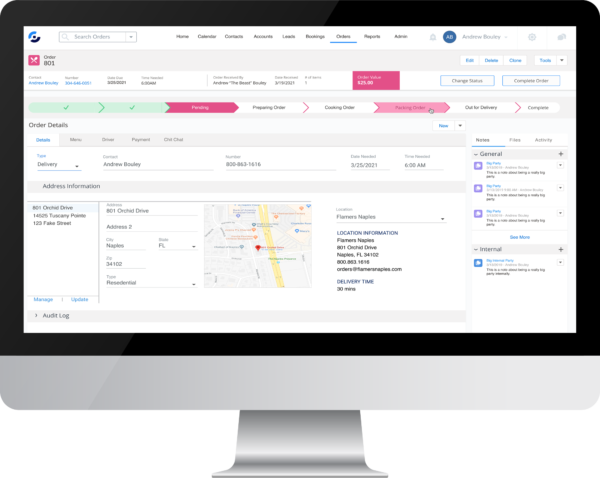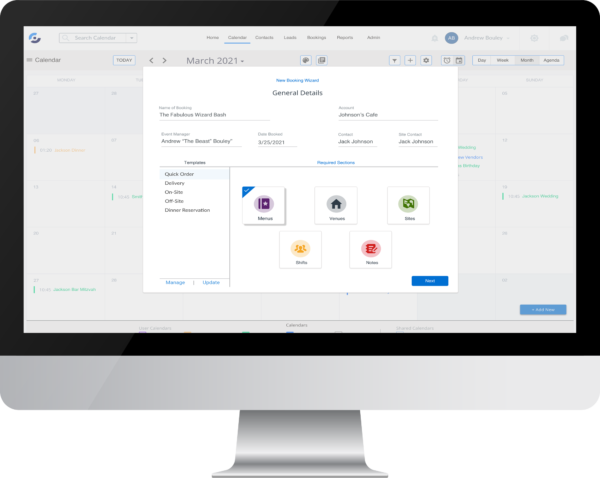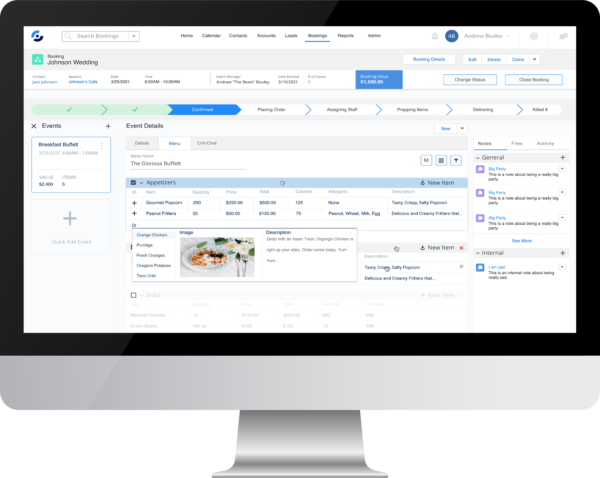 COVER-ING YOUR NEEDS FROM BOOKINGS TO QUICK-SERVICE ORDERS AND MORE!
MORE THAN JUST A VERY PRETTY FACE
Manage clients, access details and create new orders or bookings from anywhere at any time on any computer, tablet or other mobile device.

SHARE THE WORD ABOUT THIS EXCITING PROGRAM WITH OTHERS IN THE INDUSTRY. LET'S GET HOSPITALITY HANDLED.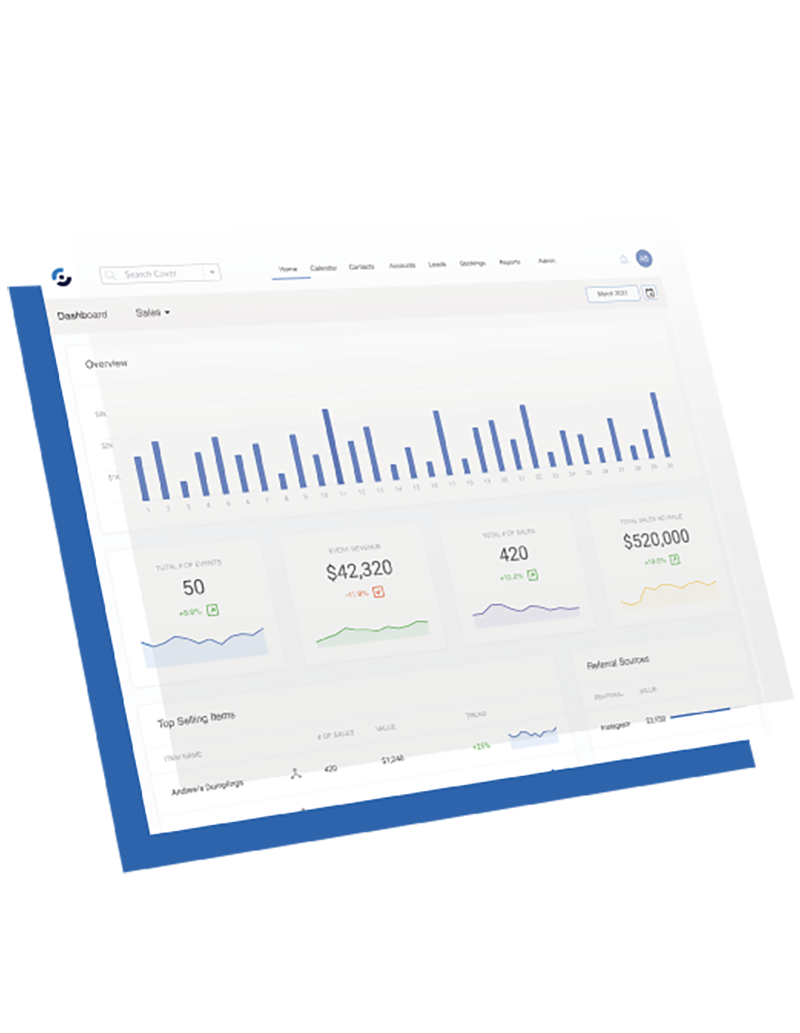 Information At Your Fingertips
With attractive, customizable dashboards and flexible reports and detail grids, Cover makes it easy to find any answers to any questions about your business. Track your day a glance, review comprehensive sales information or examine client details – quickly filtering and arranging data to ensure nothing gets overlooked.
 Frequently Asked Questions
You can find all aswers here if you need them