About The

Cover

Founder's Program
For a very limited time, you can become a member of the exclusive Cover Founders Group.  Sign up for this innovative application ahead of its initial release and take advantage of a host of special benefits – including discounted pricing, early program access, and development input.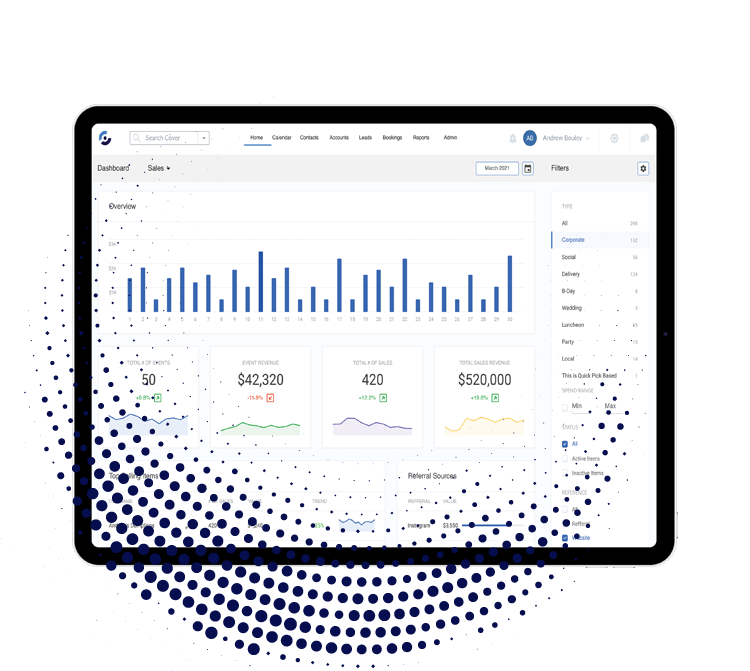 Monthly
Pay month-to-month and cancel anytime – but we bet you won't!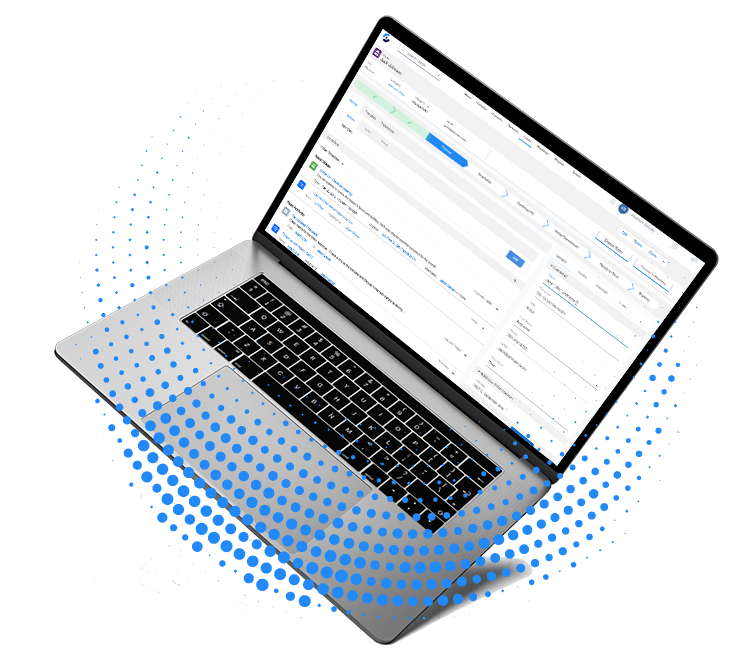 Annual
Commit to a year and save big! We mean BIG!
Pay Now And Get These Benefits:
"Pay Now" Founders invest the cost of the first year's subscription immediately (minus special discounts), although the subscription timeline does not begin until the program is released.
• 30% Discount off of annual prices for as long your subscription continues uninterrupted
• Early access to the program
• 2 hours of free, private, online training
• Let your voice be heard for development builds 2 and 3
Reserve Now And Get These Benefits:
"Reserve Now" Founders submit their payment information immediately but are not charged until the official release of the program.
• 30% Discount off of annual prices for the first year
• Early access to the program
• 2 hours of free, private online training